Please bear with me as this is an attempt of my fisrt blog,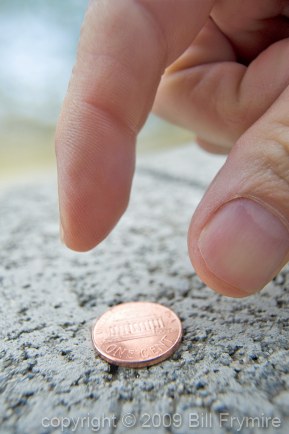 Last week at the Leadership academy workshop, someone mentiones about what she would do If she would find a coin in the Street.
When I was a little boy, my mom always told me to pick up any coin I found on the street, she said it was LUCK. I never asked really why thou. But I kept picking it up.
Untill las week I used to pick up every single coin I found, thinking that, If I didn't pick it up, I was leaving or negating my LUCK.
My collegue at the workshop said that Every time whe would find a coin She would pick it up, THANK the Creator for showing her the abundance of money, But she would PUT IT BACK on the street and HOPE that someone who really needed it would find it and take it.
That really changed my perspective and now I follow the same thinking.
If I find a coin, I will THANK the Creator for showing me the abundance, but I will LEAVE it for someone else who is really going to use it.
Now, let me ask you the same question, What do you do when you find a coin on the streets?
Has this comment changed your mind and perspective?
What would be the impact if everyone does the same?