This is where all of your blog content will appear. As you add more content, you will begin to see your blog entries stacking on top of each other in chronological order. Visitors can search your blogs, sort by categories, or arrive simply to read your freshest material, which gets noted on the front page of Bring4th!

Remember, the trick to a successful blog is to stick with it! It takes dedication to write content, so choose something you are passionate about, topics you would want to share with your family and/or friends.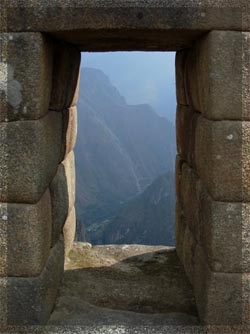 You can even get creative with your blogs by adding images, changing themes, and inserting other creative media, simply by cutting and pasting HTML snippets into your blog pages.

Be sure to take a look at your Dashboard, which is located in the top-left section of this page, under the "Navigation" section. There you will find all of your settings and tools available.

If you have any questions, we are here to help! Have fun!



Click here

to get started on your first blog entry.


Note: This message will disappear once you begin publishing.